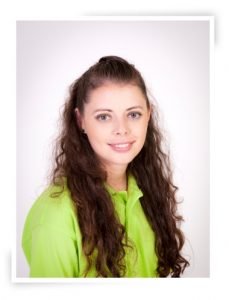 Your Telemarketing are currently celebrating the success of Office Manager Rosie Allison in passing her Level 2 in Team Leading! During her studies, Rosie looked at principles of team leading and management, understanding customers and customer loyalty, demographic and geographic segmentation, and individual performance in the workplace.
When she joined Your Telemarketing in April 2013, Rosie brought a wealth of telemarketing experience to the company. Since then she has been instrumental in the growth of the business and in helping MD Laura Morrison develop and educate the expanding team.
Rosie says, "completing the course has supported my role at Your Telemarketing as office manager, and I feel I am able to manage my team more efficiently, which has reflected on the team's performance in the office."
Click edit button to change this text.